Copyright © 2023 Inrock Drilling Systems, Inc. - All rights reserved
Jim Agnew will be inducted in the HDD Hall of Fame
Published — 2023-09-27
One of the founders of Inrock – Jim Agnew – will be inducted in the HDD Hall of Fame in March 2024.
Underground Infrastructure magazine and the Horizontal Directional Drilling Association, in conjunction with the HDD Reunion Organization, announced the HDD Hall of Fame Class of 2024. Included in this class are legendary names in the HDD industry.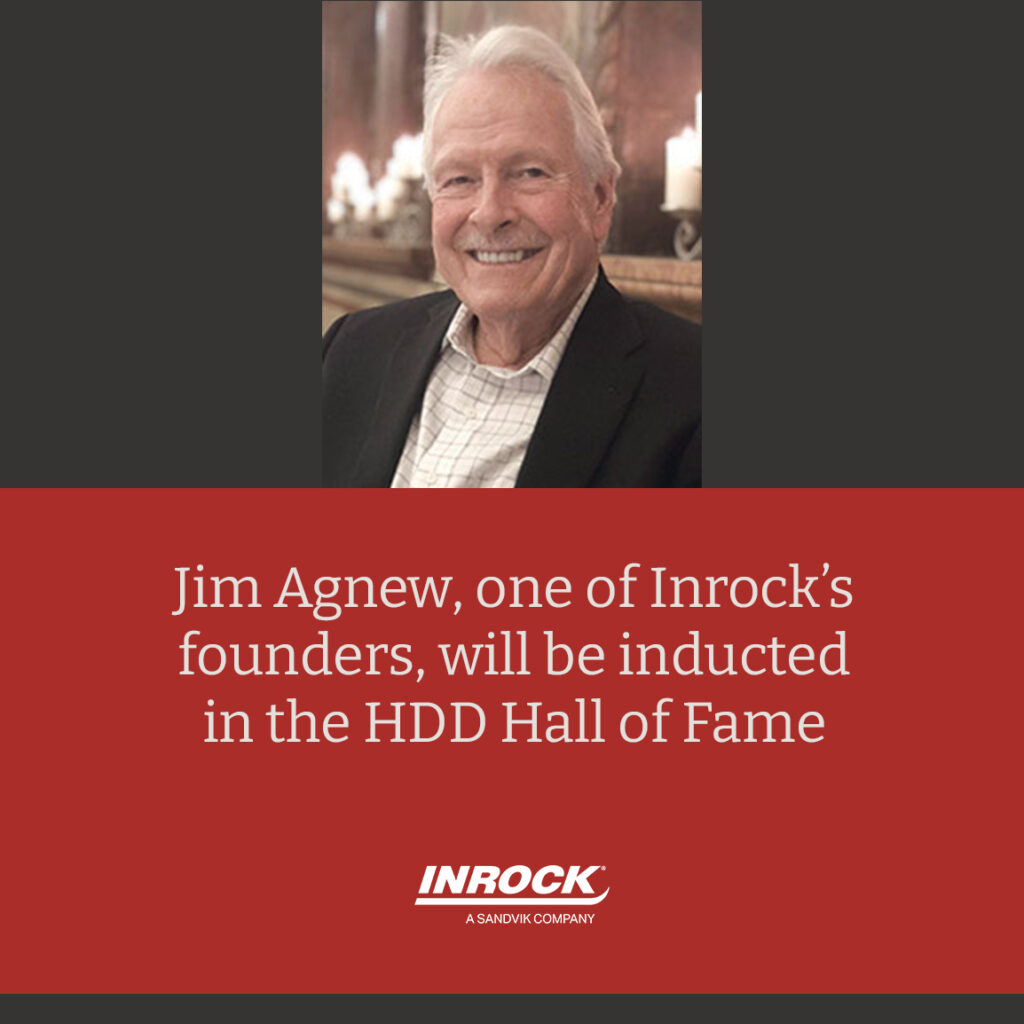 One of the inductees is Jim Agnew. Jim has spent more than 30 years with Inrock, and he has been instrumental in teaching us all about mud motors and hole openers.
The formal recognition and awarding of the coveted HDD Hall of Fame granite obelisks will be held at a special ceremony during the renowned HDD Reunion celebration.
A great start forms a strong future!