Copyright © 2023 Inrock Drilling Systems, Inc. - All rights reserved
Inrock is one of the only dedicated HDD tooling suppliers that is also a fully integrated manufacturer. Inrock manufacturers its tools primarily from our facility in Houston, TX where we have invested in the latest manufacturing and machining assets. Owning and controlling our manufacturing operations means that we have control over key quality inputs and have full traceability of tools and components from finished product back to raw material.

Design
Inrock's dedicated engineering team designs each tool using the latest 3D CAD software. Before Inrock begins production on any tool or component our engineering team conducts finite element analysis (FEA) on key components to ensure we are designing tools to meet the demanding performance requirements of the HDD industry.

Material Selection
Inrock's engineering and manufacturing team selects the material for our tools as well as defines specifications required of our vendors. This group also outlines machining tolerances, heat treat specifications, welding procedures and other critical manufacturing elements associated with producing our tools.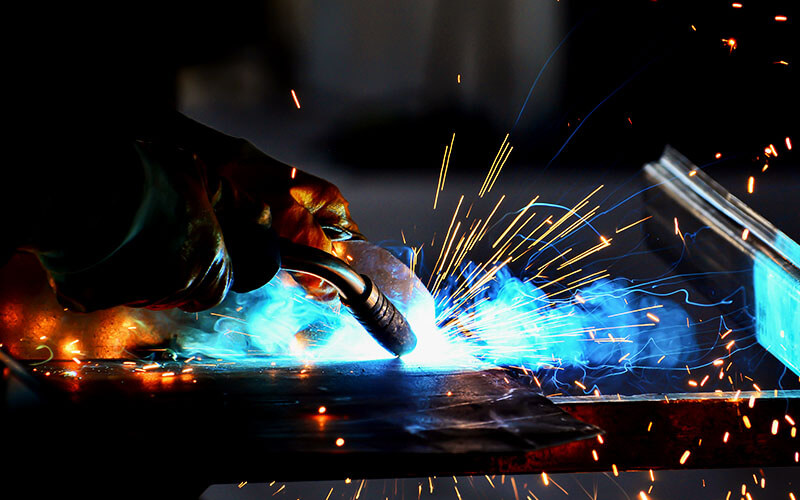 Manufacturing Standards
Inrock generally produces all of its products to meet API specifications. If no API standard applies, Inrock produces its product to strict internal engineering design practices and quality standards.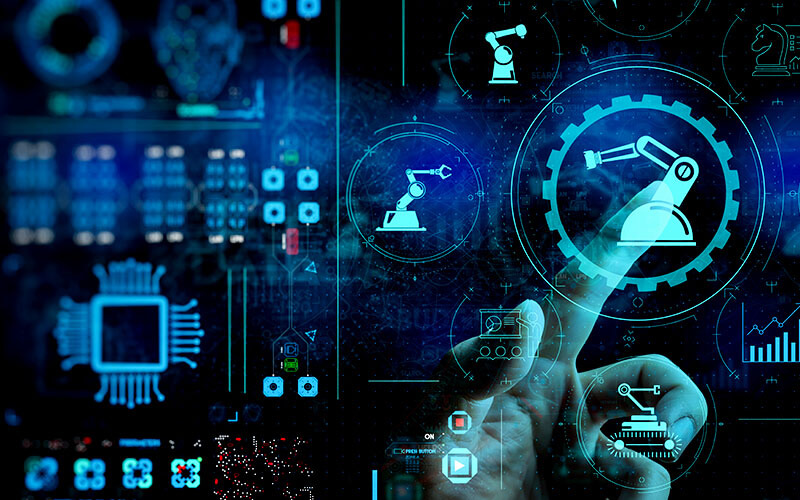 QC Process
Our manufacturing process includes quality checks after each major operation and this data is recorded on quality sheets and tied to the serial numbers of the products produced allowing for full traceability of each component.