Copyright © 2023 Inrock Drilling Systems, Inc. - All rights reserved
INROCK Continues Support for Trenchless Technology Research
Published — 2020-01-27
INROCK continues to support the advancement of research for the Trenchless Construction industry. INROCK along, with other industry sponsors, are working with the University of Alberta to research technical and operational challenges associated with trenchless construction of underground infrastructure.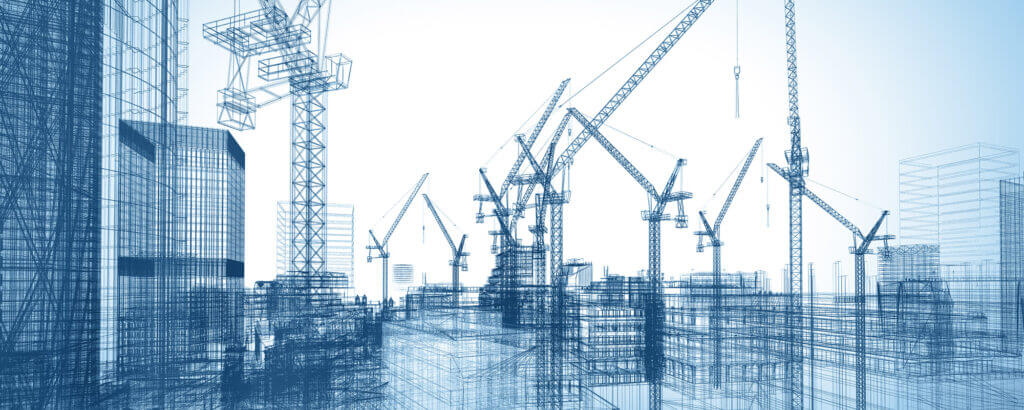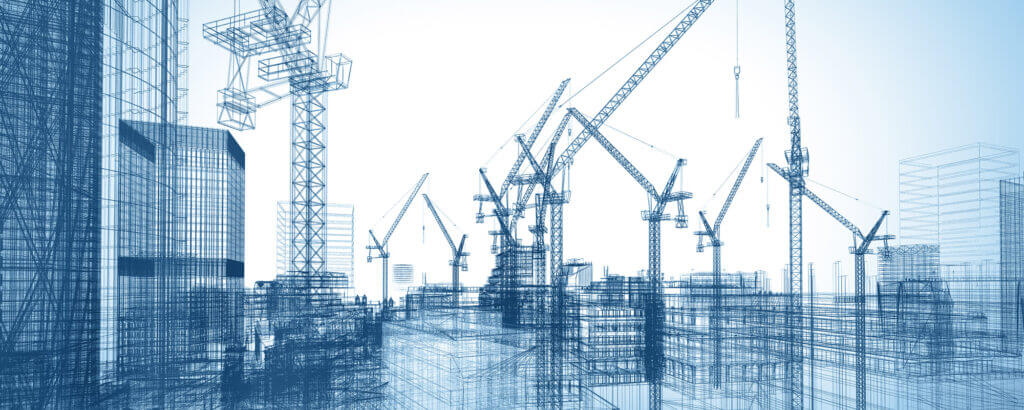 As one of the leading suppliers to the trenchless construction industry INROCK has focused on expanding the use of trenchless construction methods and developing new technology for over 25 years. Trenchless construction provides many critical benefits to the broader infrastructure construction industry including making infrastructure projects safer and more secure, making projects more environmentally safe and enabling the construction of projects that were previously not possible.
"We are pleased to support Dr. Alireza Bayat and his talented team at the University of Alberta as they develop new and innovative research to help us improve the trenchless construction industry." David Case, CEO INROCK.
The objective of this collaboration is not only to advance the understanding of important issues but also to train and educate other industry participants ranging from engineers, infrastructure asset owners, government officials and trenchless company managers. Educating people in various capacities concerning the existence of trenchless construction, its advantages and applications will help expand its use and increase its effectiveness. It will also grow the next generation of industry leaders forming a strong foundation for the future of this expanding industry.