Copyright © 2023 Inrock Drilling Systems, Inc. - All rights reserved
The new XTH Air Hammer – a reliable partner that gets the job done
The new XTH Air Hammer from Inrock has everything a driller needs for a successful HDD hammer project. Together with Sandvik, we've developed a more reliable way of drilling with a higher penetration rate and low air consumption that saves fuel without reducing speed or power. Discover all the benefits of the new XTH Air Hammer.
YOU CAN COUNT ON IT!
The XTH Air Hammer comes without a foot valve and features a simple and effective overall design, built to avoid costly reparations and production failures. You can count on it.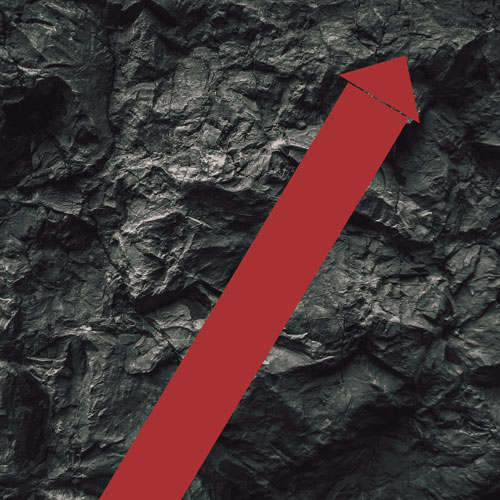 Higher reliability
The unique new spiral piston design reduces the risk of stress points and potential cracking, providing greater reliability. Say goodbye to weak foot valves. Our competitors often use plastic foot valves in their hammer bits that easily break, causing unnecessary production delays and costs. In the new XTH Air Hammer, we've removed the need for a brittle foot valve without losing efficiency.
Our improved foot valve design allows for better air circulation, which means fewer leakages, and better utilization of the air. This will increase the power output and the rate of penetration.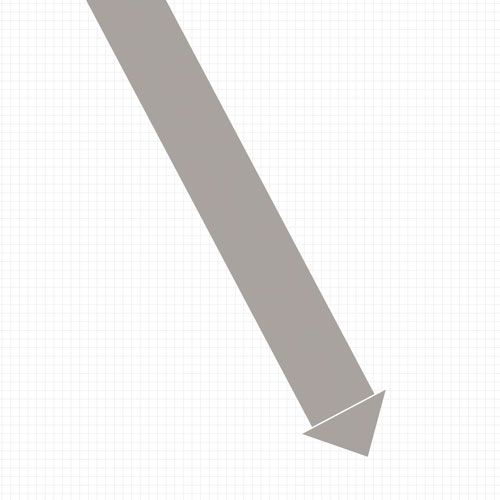 Less downtime
The three-phase piston on the new XTH Air Hammer has a compression design that eliminates the so-called dead spots since the hammer can fire in all positions. The hammer thread design helps reduce the wear on the top and drive subs, reducing the risk for drill strings getting stuck.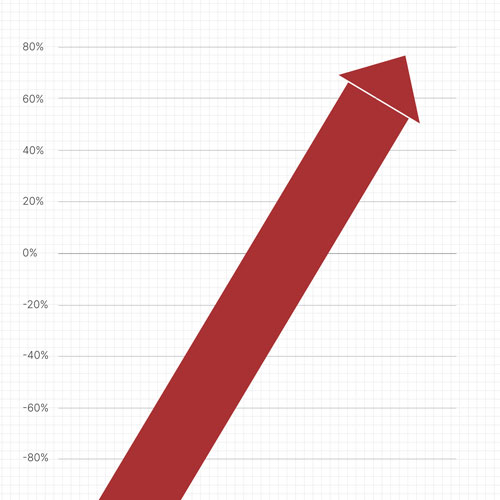 Higher productivity
The new XTH Air Hammer is an innovation designed to last and give you:
• Higher productivity
• Higher speed
• Lower reparation costs
• Higher Rate of Penetration
• Less production failures
YOU CAN COUNT ON IT!
XTH AIR HAMMER FEATURES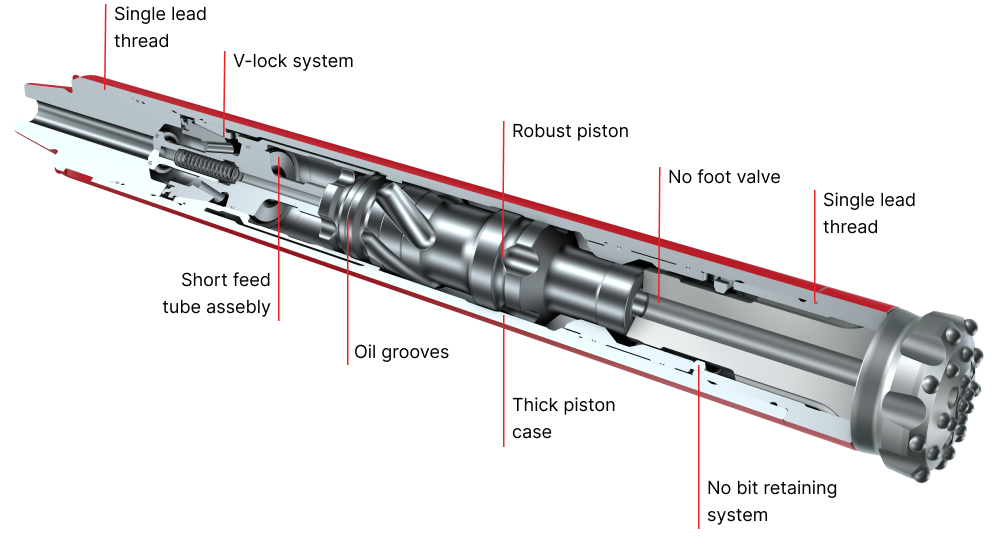 V-lock system ensures that all the internal components stay in place with no movements. If they move the internals will fail.
No foot valve is needed due to the guide sleeve design. resulting in higher reliability and less risk of premature failure.
Short feed tube assembly is more reliable and less likely to break or become misaligned.
Robust piston designed to have a minimum amount of bending to assure increased reliability.
Oil grooves ensures oil reaches all vital components. They also act as a dynamic seal and this decreases the air leakage.
Single lead thread ensures that both top and driver sub are in place when the drill string is pulled back.
New bit retaining system is our patented solution that will help prevent the bit from expanding on the guide shoulder.
Thick piston case to prevent unwanted bending.
XTH Air Hammer Accessories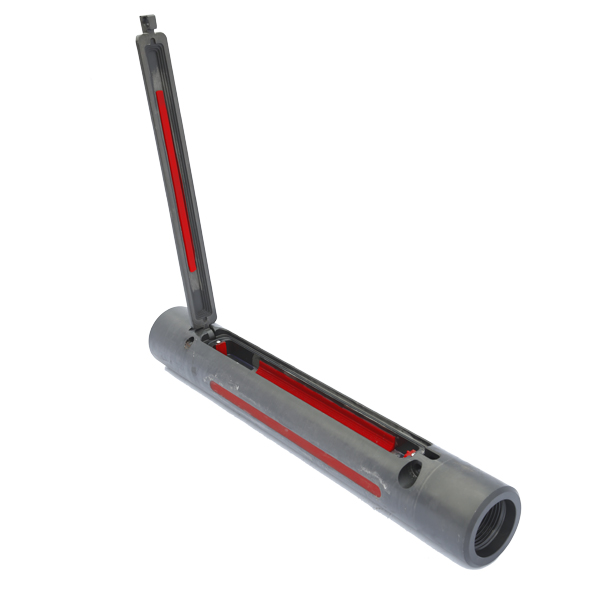 High flow and side load sonde housing
• High flow sonde makes it easier to keep the holes clean and reduces back pressure.
• Side load sondes are smoothly replaced without breaking any connections compared to the rear load sonde housings our competitors offer.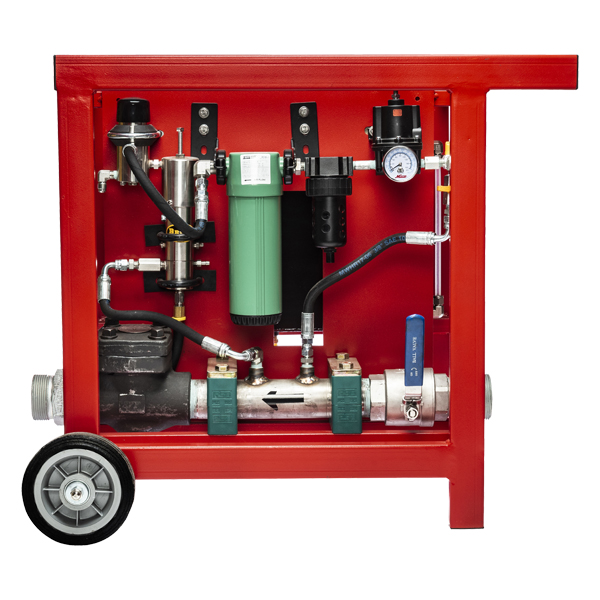 Custom-designed Inrock oiler
• Inrock custom-designed oiler offers additional benefits such as an automatic water separator that keeps the lines clean from condensation.
• The oiler has a built in check valve as an additional failsafe to keep water from backing up into the oiler.
• Our oiler also has an optional automatic shutoff valve.
WHY INROCK?
The experienced professionals at Inrock are dedicated solely to the HDD industry. Our primary focus is to utilize our technology and knowledge to help our customers be successful.