Copyright © 2023 Inrock Drilling Systems, Inc. - All rights reserved
Using EDRs to Improve Profitability
Published — 2021-12-10
Electronic Data Recorders (EDRs) are increasingly being utilized in Horizontal Directional Drilling (HDD) projects. These systems track critical rig operating parameters ranging from torque and forces to Rate of Penetration (ROP) and tooling life.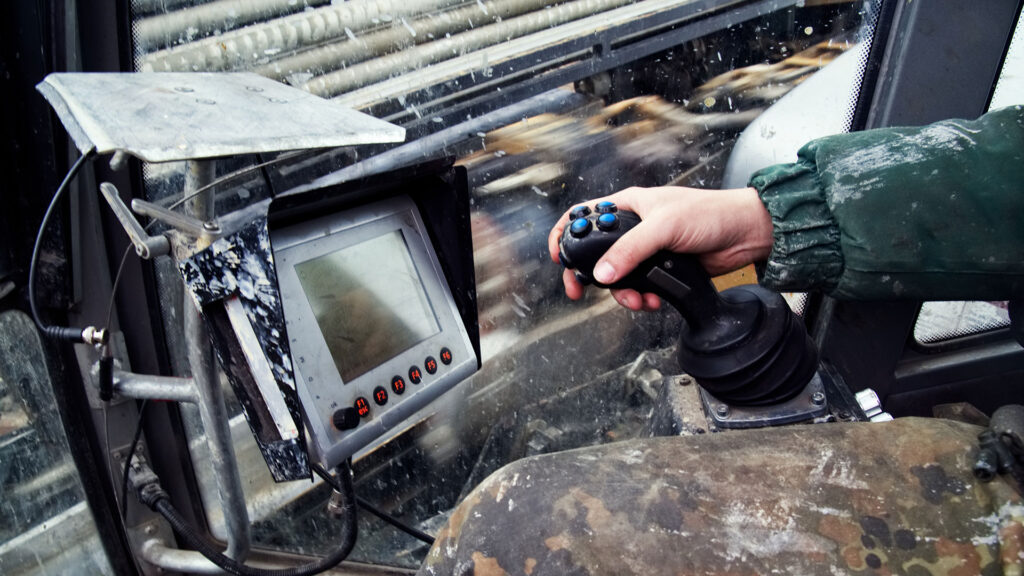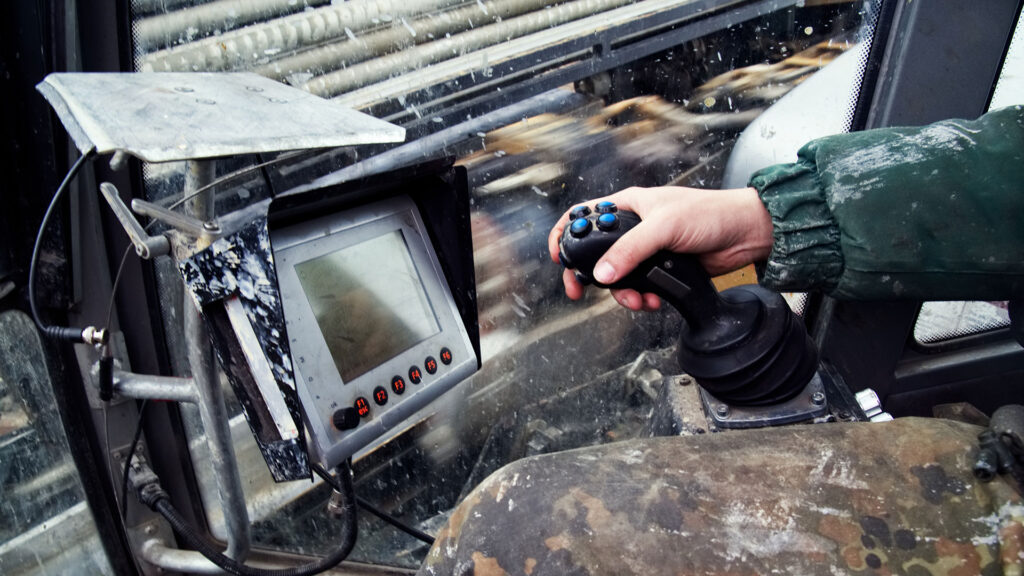 This data helps contractors and other users track and improve project outcomes. Several major HDD engineering firms and major project owners are now requiring EDRs on HDD projects and the number continues to grow due to the benefits these systems bring.
Using a collection of sensors mounted on the rig equipment, an EDR collects and stores more than 30 critical drilling parameters. Data is collected locally and then made available in real time to users granted access to the data. Project information is then delivered to users' desktops or mobile devices anywhere in the world. Users can evaluate project progress including ROP, drilling time, pass duration in comparison to the plan, and other useful metrics. Multiple projects can be monitored simultaneously, reducing the need for costly site visits. These features, and others, enable the effective monitoring of HDD projects by relevant stakeholders and can be utilized to improve project profitability. Contact INROCK today to learn more about what we can offer you when it comes to EDR!