Copyright © 2023 Inrock Drilling Systems, Inc. - All rights reserved
New HDL pilot hole drill bit from Inrock: Made to work hard for hard workers
Published — 2022-07-05
INROCK – the global leader within Horizontal Directional Drilling (HDD) performance tools – is now launching the new mid-tier HDL pilot drill bit. With it, HDD drillers can eliminate costly tripping time and maximize their rate of penetration.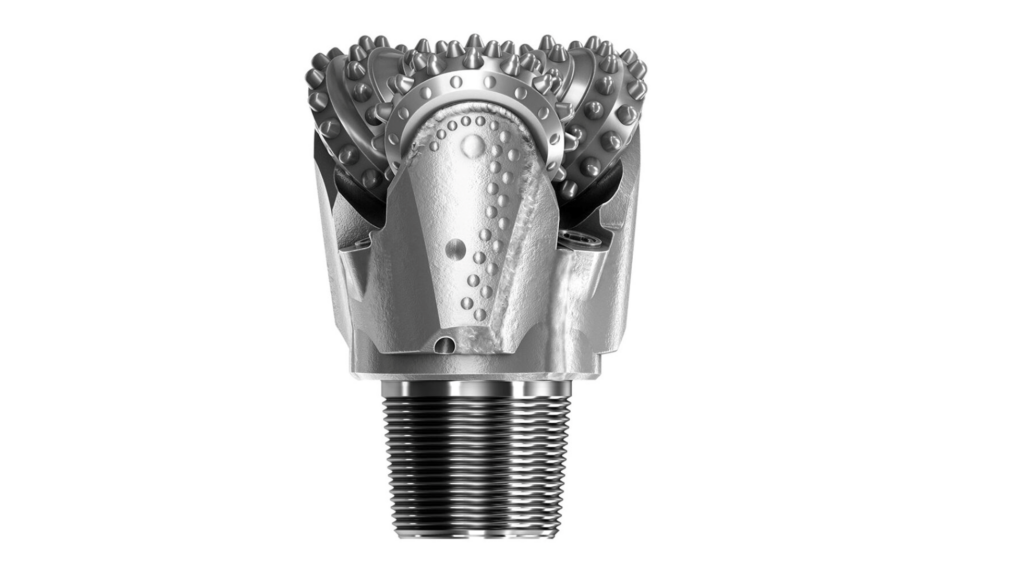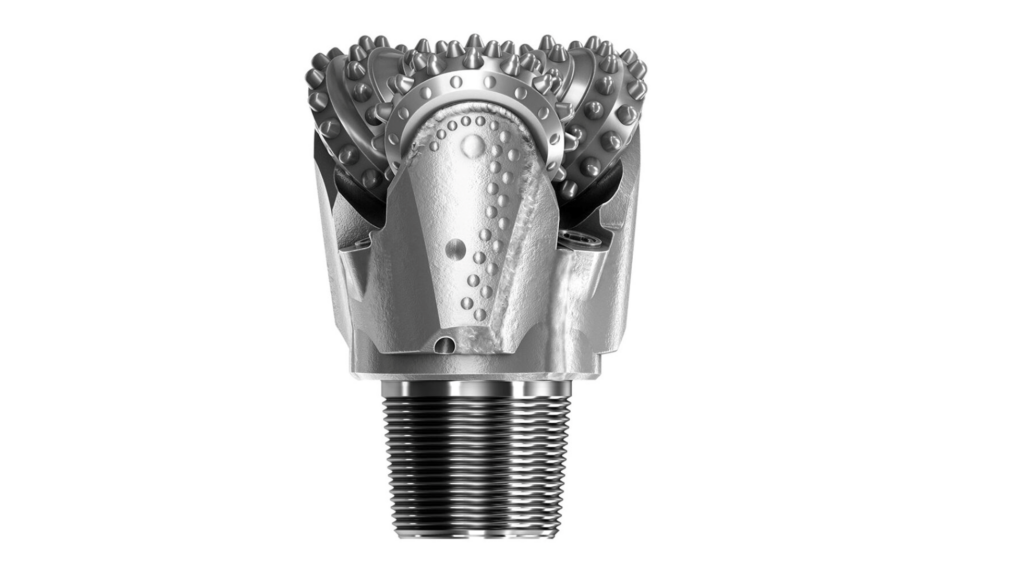 The new HDL pilot hole drill bit is designed in collaboration between Sandvik and Inrock, combining both experience and innovation to maximize the productivity and efficiency. It is suitable for both medium and hard formations, delivering value without compromising on quality or performance. It features customized carbide protection, durable cutting structure, HDD optimized journal bearing and over-gage seal protection.
These bit features make it possible for Inrock's customers to drill from entry to exit without having to trip out and back in to check or replace the bit. The HDL pilot bit simply provides all the features an HDD driller needs to complete the pilot hole, without having to invest in the most advanced products in the market.
"With the new HDL pilot hole bit, we are taking new steps within the HDD market, expanding our offering to also tailor customers that want a reliable and high-performing pilot hole bit, but who don't necessarily need all the advanced features of our most premium products. Thanks to its optimized design and focus on extended bit life to avoid costly downtime, the HDL has proven to be very cost-effective", says Simon Mitchell, Vice President Operations at Inrock.
The new HDL pilot drill bit is available immediately in sizes ranging from 5½" to 12¼".