Copyright © 2023 Inrock Drilling Systems, Inc. - All rights reserved
Inrock Exhibited at ConExpo 2020
Published — 2020-03-20
Last week, on 10-13 March, Inrock attended ConExpo, Las Vegas, USA, showcasing a part of our offering, both in terms of products and services.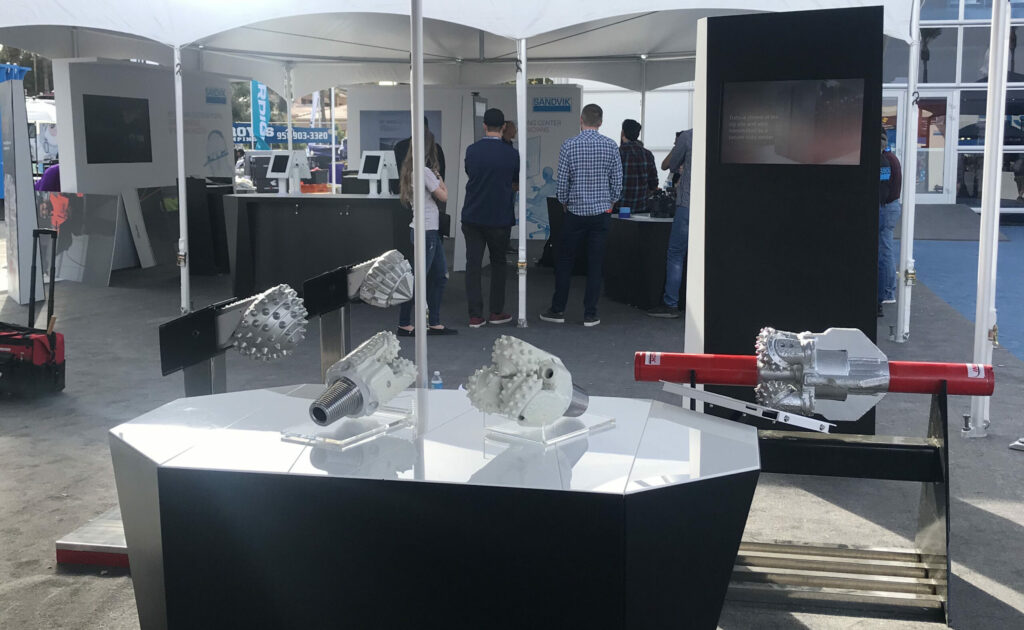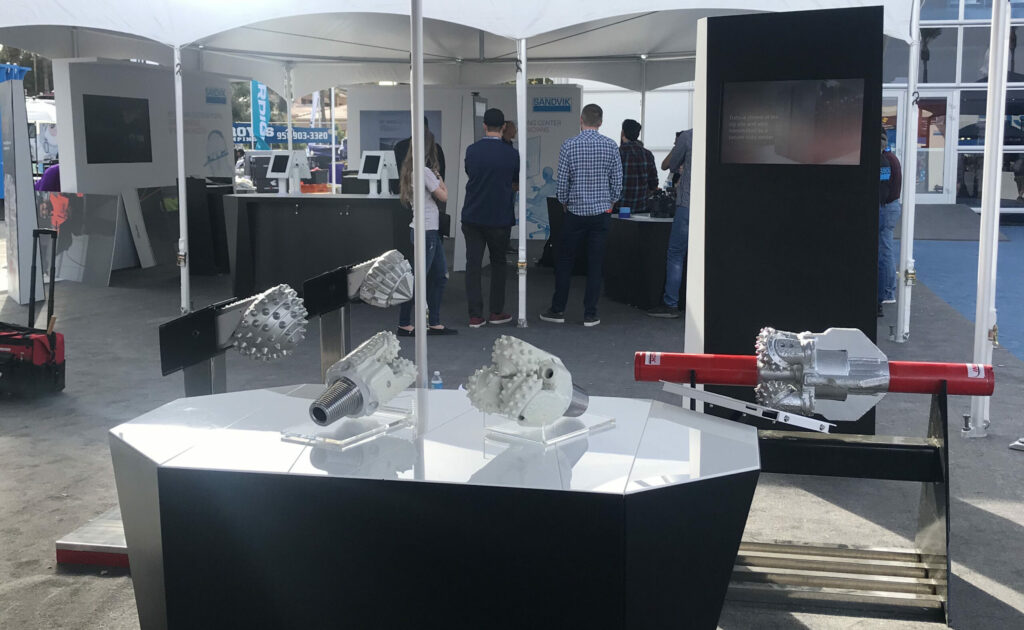 The exhibition included several key product displays from our different product lines, such as Pilot Hole and Reaming. In addition, there was a big focus on our digital offerings; such as Crossview and Paratrack 2.
The Inrock booth was well visited by customers and visitors, despite the surrounding circumstances of both Corona virus and bad weather from time to time.
CEO of Inrock, David Case, was also on-site, talking with our visitors to represent our products and brand.
Thank you to all who have visited our booths during the 2020 edition of ConExpo, it is always a great pleasure to meet with you to present ourselves face to face.