Copyright © 2023 Inrock Drilling Systems, Inc. - All rights reserved
Inrock at Oldenburger Pipe Technology Forum 2023
Published — 2023-03-25
Oldenburger Rohrleitungsforum (The Oldenburger Pipe Technology Forum) is a professional event for advanced vocational training programs and a trade fair in one. It will take place in March 30 – 31, 2023 in Oldenburg, Germany.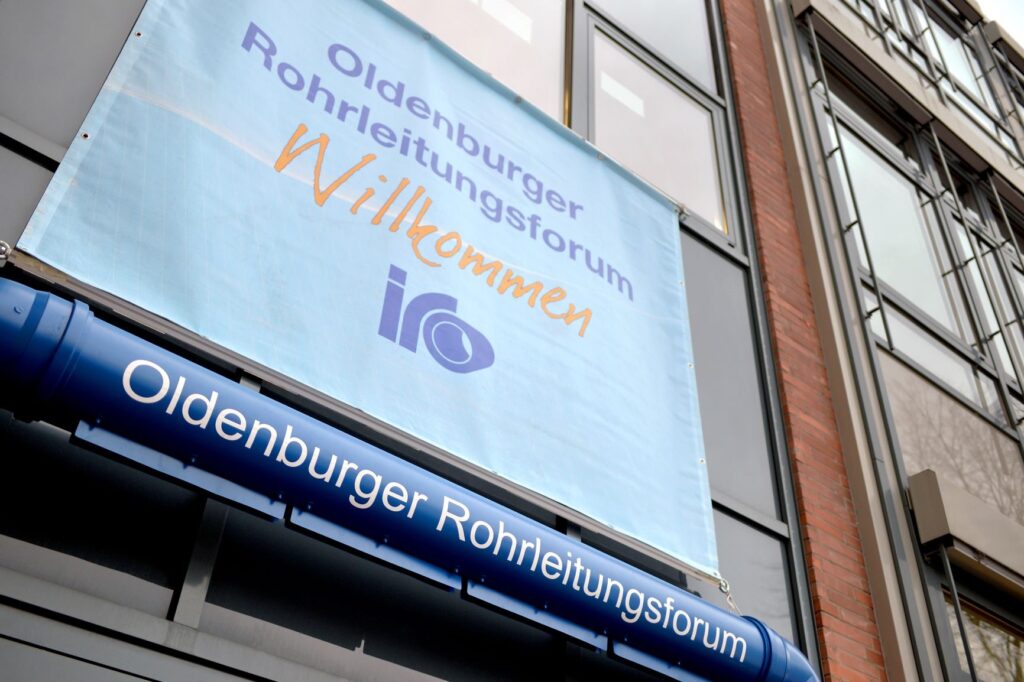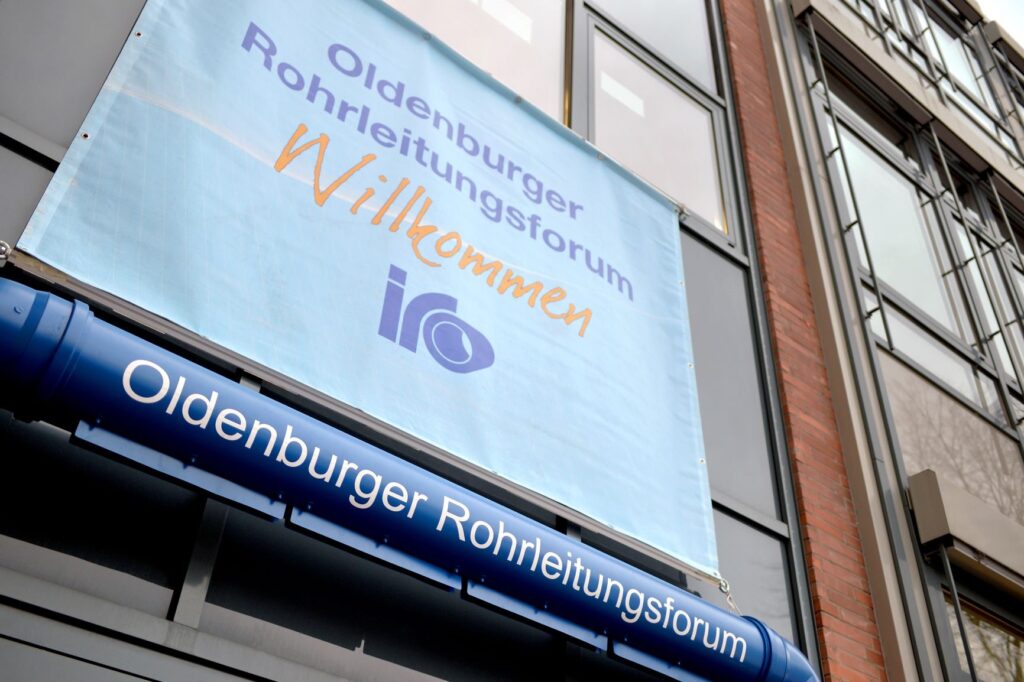 Around 400 national and international manufacturers, supply and disposal companies, construction and renovation companies, engineering offices, professional associations, service companies and software manufacturers present their latest developments and products at the exhibition center of the Weser-Ems-Hallen.
We will take part in this event showcasing Inrock outstanding products and solutions. At our booth we display our HDL Bits, XTR-W™ Rock Reamers and Paratrack Guidance tooling. We are looking forward to meeting you at the expo.
Visit us and meet our experts to discuss how we can help you to increase your productivity and make your business more sustainable with our products and solutions.
Event location:
The Weser-Ems-Hallen
Oldenburg Europaplatz 12 26123 Oldenburg